Authentic, confident, and connected are hallmark qualities that have shaped Seth Bloomgarden's reputation for delivering exceptional purchasing experiences.
With an extensive career in sales, he has developed a reputation for discretion when catering to the needs of his renown clients. These clients have included Hollywood Celebrities, Fortune 500 CEO's, Business Mavericks, Professional Athletes, Government Leaders, Foreign Dignitaries, Broadcast Journalists, Cable News Anchors, and many of the worlds Prominent Families.
Bloomgarden has been ranked as one of Miami's 30 Most Influential People by Modern Luxury Miami Magazine in 2020.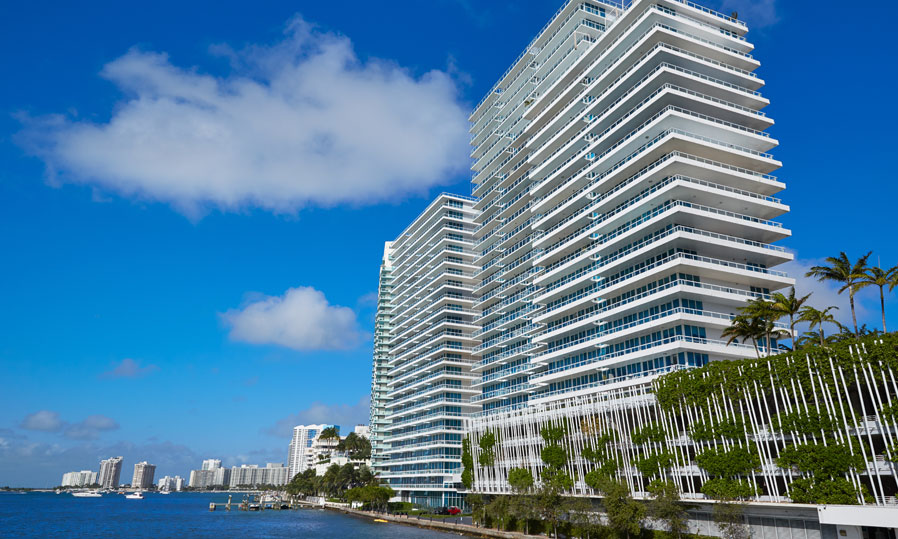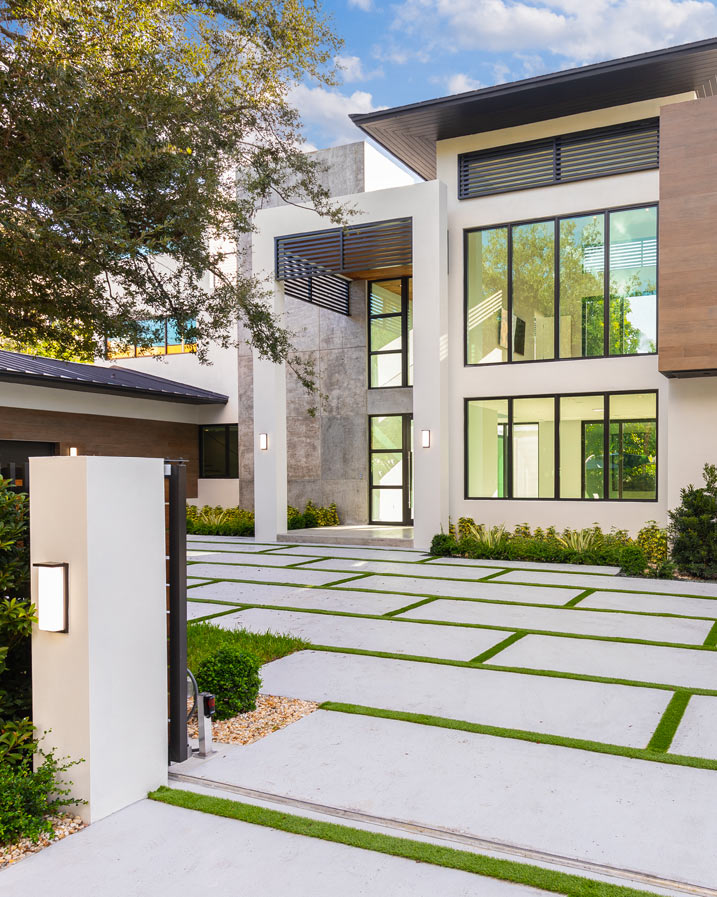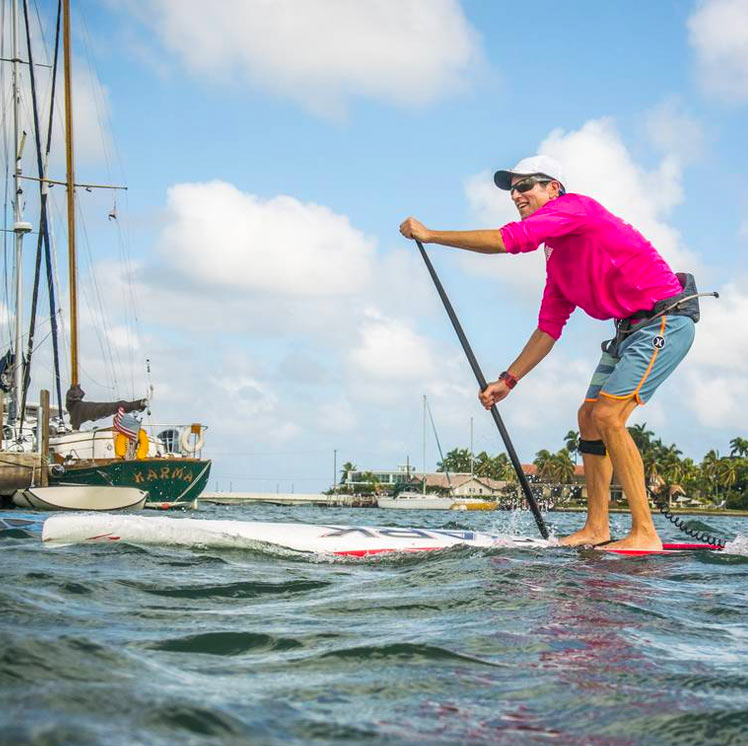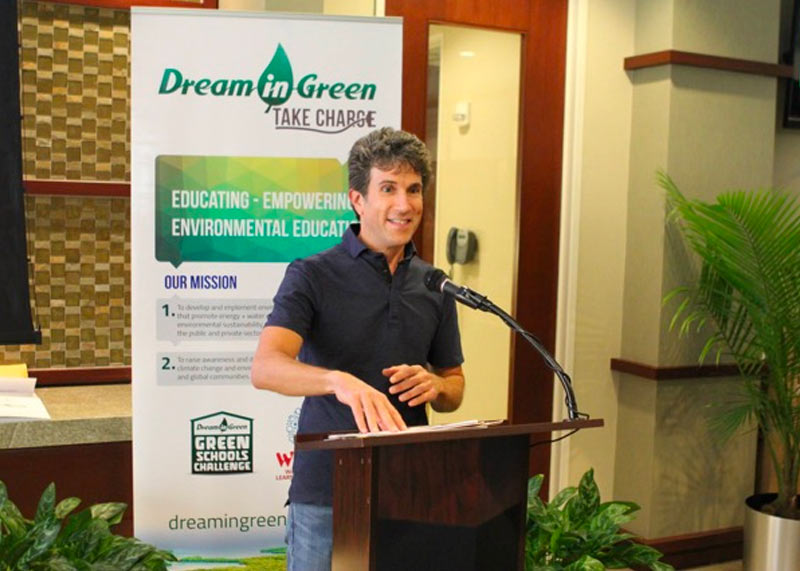 subscribe to the lifestyle
Subscribe to receive the latest real estate news & events in Miami. You'll get pertinent information directly to your inbox.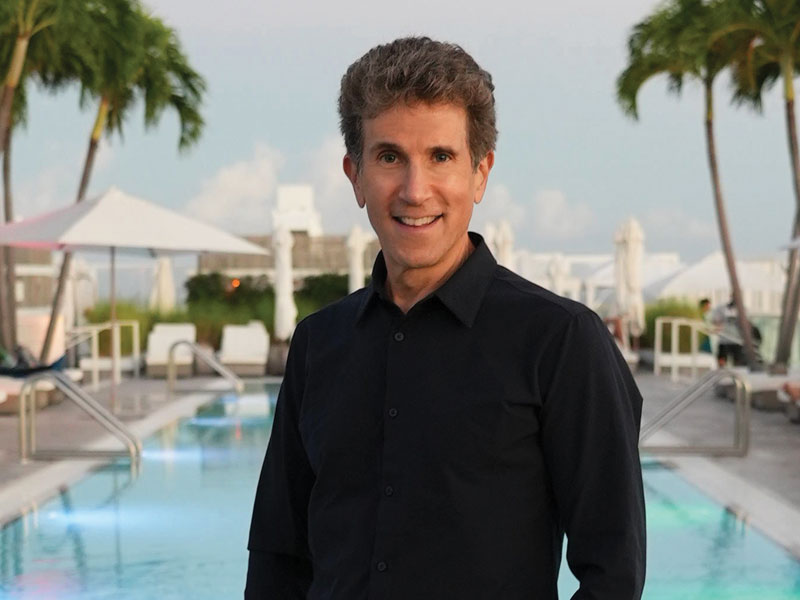 Luxury Real Estate Specialist
Seth's sole focus is providing an exceptional real estate experience for his customers and establishing lifelong professional connections. With a unique ability to determine the value of real estate and identify its key points of strength, he is well positioned to negotiate the terms of a deal. This makes him a trusted asset for his clients. Whether purchasing a home for $500,000 or $50 million dollars, Seth Bloomgarden takes pride in providing the same level of responsiveness, high-level negotiation, and discretion for every customer and every party involved in a transaction. He knows luxury means different things to different people and is committed to helping everyone achieve their own version of luxury, whatever it might be.